Students and faculty are back on campus and a new and exciting year is upon us.  Jewish and Israel Studies will offer an exciting array of courses and events.  The events will be open to public and at the same time, as always, tightly linked to our courses. Here are some highlights: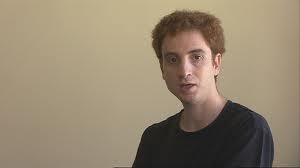 September 19, Shimon Adaf, award winning Israeli poet and novelist, will present: "Behold the Present, If you Must: Questions Asked by Young Israeli Writers Nowadays", 8pm, Usdan 108
November 1, Jewish and Israel Studies Open House, USDAN 108, Noon. Lunch will be served.
November 3, Amos Oz, internationally acclaimed, award-winning Israeli writer, novelist, and journalist, will speak on "Israel Through Its Literature," 8 pm, Memorial Chapel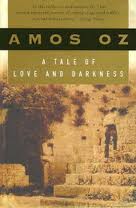 November 9 , Philip P. Hallie Memorial Lecture: (COL) Jan Gross, Professor Norman B. Tomlinson '16 and '48 Professor of War and Society at Princeton University, will speak on "On the Periphery of the Holocaust: Opportunistic Killings and Plunder of Jews by Their Neighbors." 4:15 pm, COL Lounge, Butterfield C.
November, 10, Vivian Mann, Professor of Jewish Art and Material Culture at the Jewish Theological Seminary, "Islamic Jewish Art", 8pm, Russell House.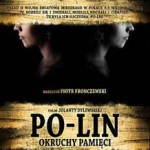 November 17, Jolanta Dylewska, internationally acclaimed director and filmmaker, will present her compelling documentary "Po-lin: Shreds of Memory," 8 pm, the Goldsmith Family Cinema
November 30, Rachel Rubinstein, Associate Professor of American literature and Jewish Studies at Hampshire College, will give a JIS lecture. She is the author of Members of the Tribe: Native America in the Jewish Imagination, published in 2010, 8 pm.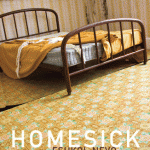 December 6, Eskol Nevo, an award-winning Israeli novelist will talk about his new book Homesick, 8 pm at Russell House.
We hope to see you at these and other events this semester!